Variety is the spice of life, or so they say. Being given the opportunity to work how you want can really enhance your life in ways...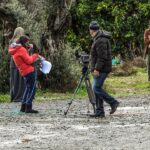 If you are looking for a flexible, physically active job that can get you around cool shows and events, then look no further than...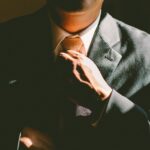 Almost four years ago to the day writing this, I had had enough. Growing up, I had always wondered what the phrase "corporate slave" being bandied...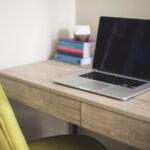 During my hour long daily commutes into London for work, I used to dream about the day I would wake up and only have to travel...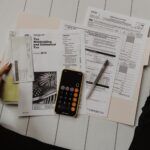 Der er rigtigt mange af os, der har det meget dårligt med, at skulle spørge andre mennesker om hjælp. Hele vores liv har vi...
To say the travel industry has had a tough time during the pandemic would be a massive understatement. The whole industry was effectively shut...
Nursing homes play an important role in giving older people a comfortable life in their later years. With an ageing population and longer life...
Having grown up in the UK, I was never really exposed to grappling combat sports/martial arts until meeting my American friends later on in...