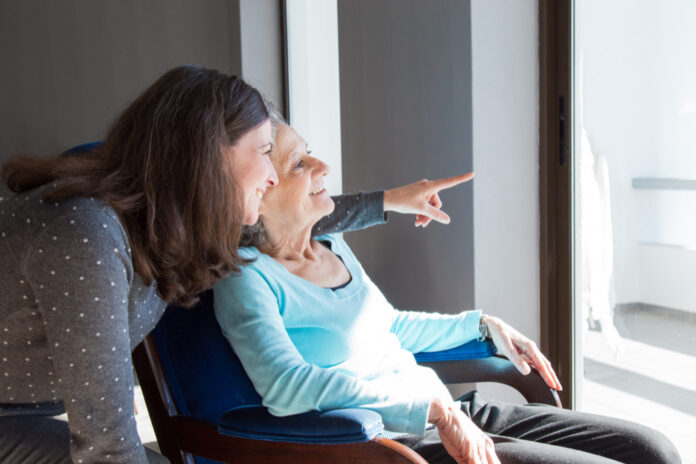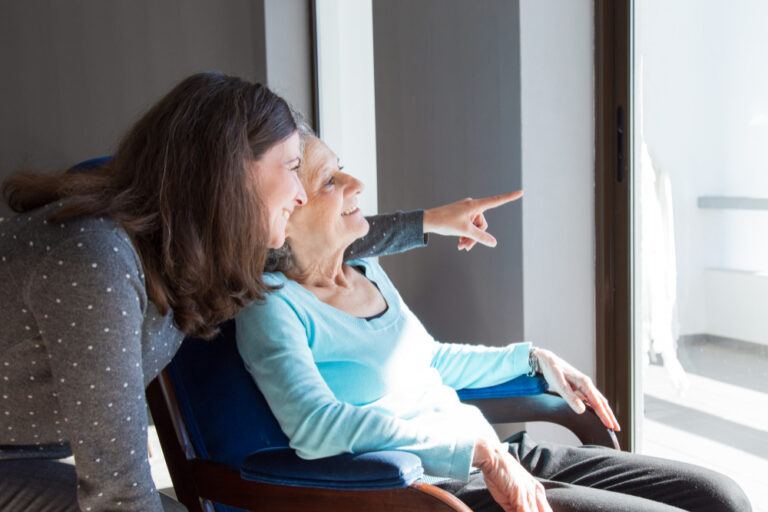 Nursing homes play an important role in giving older people a comfortable life in their later years. With an ageing population and longer life expectancy, the UK foresees huge demand for care homes over the next few years, mainly at the taxpayer's expense. Research suggests that the average life expectancy of a baby born today is 100 years, so demand for care homes will certainly be on the up. Those interested in starting a care home should be aware that this is no mean feat. While such a business can be very profitable, money alone cannot be the motivator. Success comes for those who are passionate about this role in people's lives and showing compassion. Below are a few important things to consider before setting up a care home in the UK.
The business plan
After all, it is a business. As with any business, your chances of succeeding are immeasurably higher if you have a plan to begin with. Defining your mission, understanding the costs involved, the direction you will take for growth and the marketing and operations to name a few, all must be defined and planned out and then you'll be able to see whether or not the business is viable.
The startup costs
This will be defined in the business plan, but you will need to understand home much is required to get this business up and running. The main cost will inevitably be the premises. Are you going to rent or purchase the building, and how much do you need to put into it for renovations etc. The equipment needed to provide a certain level of care will also be an important consideration, such as specialised beds and bathrooms, digital visitor management systems, and mobility aids.
Location, location, location
Just as areas such as rooms and lounges on the premises must be accessible, the general location of the care home must be too. Finding a suitable premises to set up in is tricky as it needs to meet space requirements and be relatively accessible by car and public transport for employees. Often, interested owners look for homes that are up for sale rather than setting up their own due to issues such as this. It is much easier to take over a successful business, albeit with a handsome premium, than starting from scratch with less of a guarantee. Relatives will also want the homes to not be too far from them as it would make visits a hassle.
The type of care you can provide
Residential care, or residential care with nursing? Having nurses on-site at all times is a much more attractive option but it also means increased costs. Usually, the more services you offer, the bigger the startup costs, but also the wider the income stream. If you have physiotherapy facilities and other homes in your area don't, this could go a long way to convincing people to choose your home.