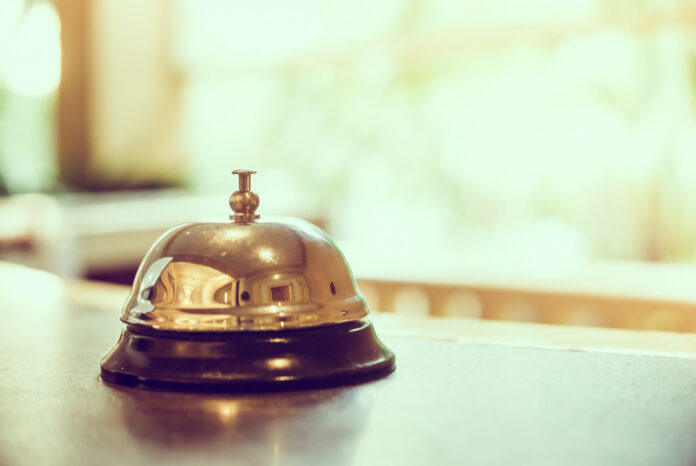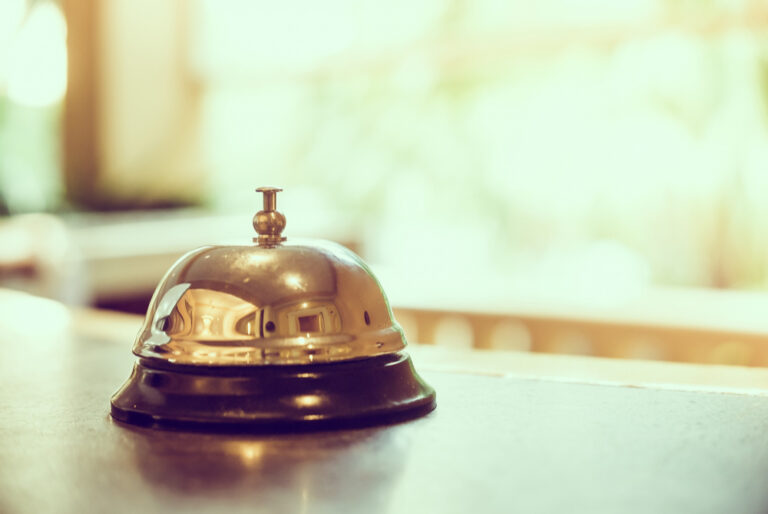 To say the travel industry has had a tough time during the pandemic would be a massive understatement. The whole industry was effectively shut down for months and when it reopened, ongoing travel restrictions meant that there weren't even any guests available to stay anyway. Hotels of all sizes have been severely affected and with Brexit becoming official just before the start of the pandemic, many of the staff that kept the industry running left their jobs and the UK for good.
For hotel owners, it has been a daily struggle to stay afloat and come up with new ways of surviving. Their most basic question was "how do I get guests back into my hotel?". Below we look at a few ways they can do this.
Become a quarantine hotel
For incoming travellers coming from abroad, depending on the country's status, they may be required to quarantine at a hotel designated by the government. By becoming a quarantine hotel for the time being, you are almost guaranteed a steady stream of guests who will pay a set price to quarantine for at least 10 days. In order to be eligible to become a quarantine hotel you will likely need to adhere to a strict set of safety protocols and procedures to ensure the safety of the staff, guests and others. You may need to install room booking software, provide hospital-standard room cleaning and security. These additional expenses may seem like a burden but having consistent guests at a time when room vacancies are high could make this more than worth your while.
Invest in marketing
Effective marketing was essential before the pandemic and is even more so now. How are you going to distinguish yourself from competitors in a crowded market, where people are slowly becoming desensitised to the information in front of them, often due to information overload? Marketing strategies are constantly evolving and hiring the best marketers who keep up-to-date with the changing landscape can be pricey, but they will almost certainly reap the desired results.
As a hotel, you will need to convince potential guests to pick yours over all the others who are just as desperate to get people staying over. Marketing is the most effective way to get your message across and if you haven't taken it seriously yet, you should treat it like your business depends on it.
Upgrade the hotel
While this may be a tough time financially, this may also be the best time to upgrade the hotel's facilities and even website. Giving the hotel and its brand a refresh during this downtime could attract new business compared to competitors who may have stagnated in light of the pandemic. Again, this pandemic has been seriously damaging, but this slump will almost certainly not be permanent. The key is to be able to ride it out until the world opens up again and the once growing industry gets back on track.
Consider a repaint of the premises, deep cleans, update on furnishings and upholstery and revamping the website to make it attractive and stand out more.