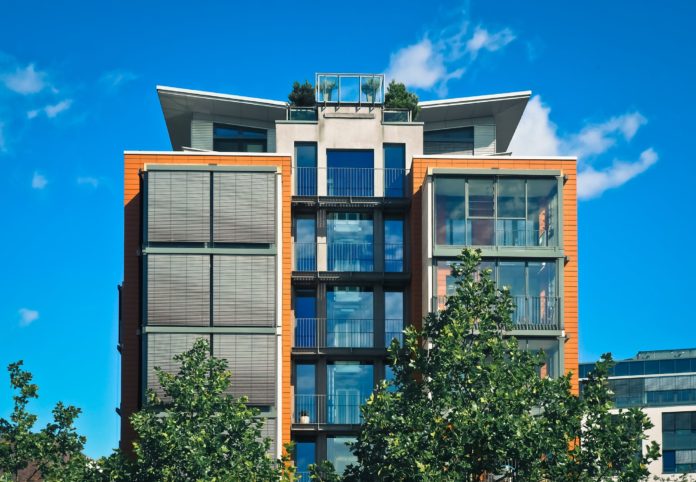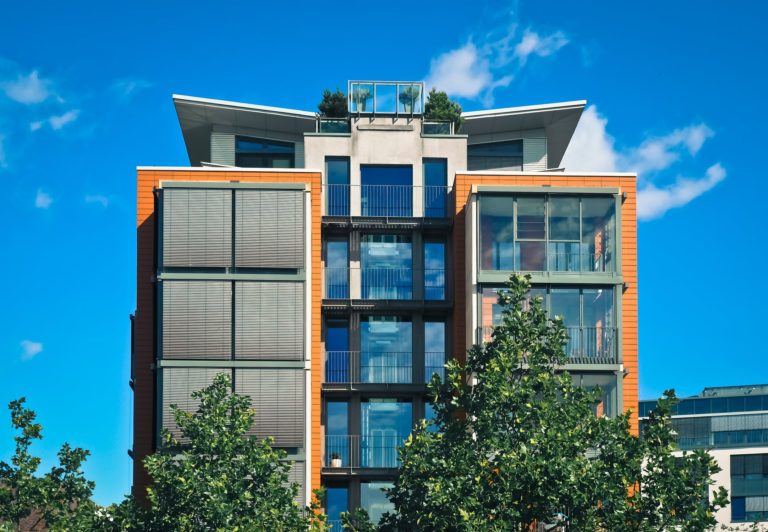 After over a decade working in the UK real estate industry in every role from agent to developer, I decided it was time for a change of scenery and decided to head back to my home country, the Philippines. While I wanted a change of location, I didn't want to change my industry of work, and I wanted to challenge myself to see if I could adapt to a completely different environment. Although I was once an agent in the UK, I was in a position to be a developer in the Philippines.
A big difference in terms of being an agent is that in the UK, you do not need any formal education to become an agent. But in the Philippines, you are required to obtain a licence. I was glad not to have to be going through a course that, in my opinion, is not so relevant considering my experience.
My first foray into real estate development in the Philippines was the creation of commercial spaces for lease. I had accumulated enough funds over the past decade to begin constructing my own building. It's amazing how much bang-for-your-buck you can get here (due to cheap land and labour). During this period, I learnt many things that I had taken for granted in the UK. If you are considering building your own property in the Philippines and would like it done following Western standards, here are some tips to ensure this.
Use an architect for the duration of the project!
I was naive and thought this went without saying, but to my surprise, many buildings are constructed under the watch of an engineer who is handling as many projects as he or she can get away with. This inevitably leads to substandard design, and therefore, many construction issues follow. Much of this was due to the tendency to cut costs and therefore corners, which only come to light when it's too late.
By hiring an architect to design and oversee the project, you can ensure that the responsibility is shared with them. Sure, the cost will be higher, but knowing that there will be less stress and problems further down the line makes this decision a no-brainer for me. I have seen houses built with extra floors just because someone has had a change of heart before the roof is put on!
Embrace technology
What did I expect from a country which still relies on post-dated cheques to secure a lease? Funnily enough, the internet was actually faster here than in the UK, even though it is regularly rated as amongst the slowest in the world! What I did learn, however, was that you can really add a premium to the lease price by adding little bits of technology that make everything seem much more impressive.
With the office spaces I had built, I installed a conference room scheduler display, which I found out was extremely uncommon here. It required a hard sell to potential tenants, but eventually got me rent at higher than my asking price. It can be difficult justifying above-average prices with technology that is not so familiar locally, but if you get it right, it can be a great investment. No longer will my tenants have issues organising their meeting rooms!
Have a section for "bedspacers"
Bedspacers, as they are known in the Philippines, are those who rent out a bedspace usually on a monthly basis. A standard bedroom could fit two bunk beds (four people), and this could prove much more profitable than commercial spaces, especially in a mixed-use development. If you have a location near lower-income workers such as malls, this could be an ideal option. Usually, they are used for nothing more than sleeping. Cooking is rarely even allowed.
Coming from the UK, where there are strict requirements landlords must adhere to, this was a real eye-opener. Some accommodations are so cramped they seem almost inhumane, but it is the norm here, as basic necessities are provided for. Invest in creating property that will have acceptable spacing and uses a few years down the line when standards improve. Make more toilets and bathrooms available depending on the number of people you expect to be staying there. Not only will your tenants benefit, but you can earn more in the long run and your building will be future-proofed!
While there are many differences between the UK and Philippine market, there are many things the Philippines could learn to help with general progress of its society. By improving the living conditions, standards will be raised, which is beneficial in the long-run. The countries may be very different culturally and financially, but the gap must be reduced at some point. So if you are planning on getting into real estate in the Philippines, consider these tips to improve your chances of success.