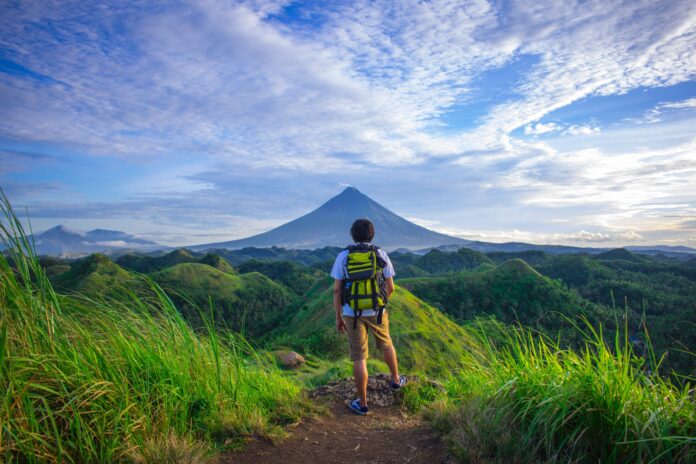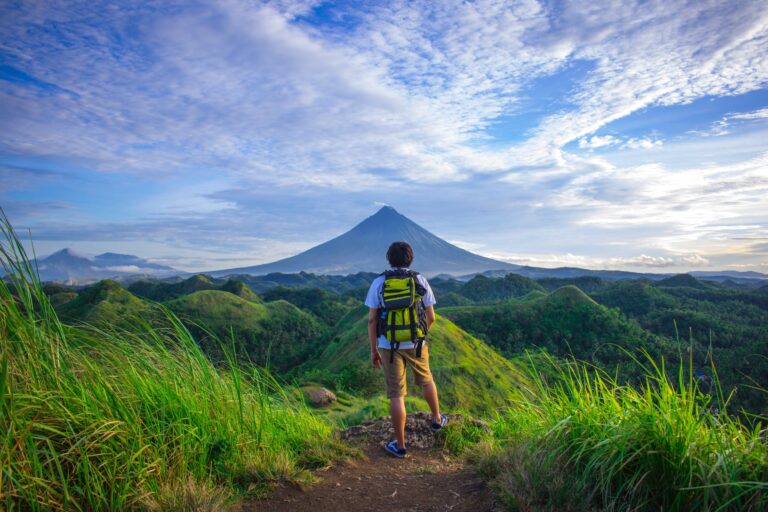 For those looking to travel to the 7,000+ islands of paradise that is the Philippines, here is a short guide of what to see and when to see it, as well as a few do's and don't in order to make your trip as enjoyable and hassle-free as possible.
What to wear
The Philippines has two clear seasons; wet and dry. For the majority of places, especially those closer to sea level, the daytime temperature is usually in the mid-to-high twenties (celcius), and can reach the mid-thirties during summer in many places! However, due to the tropical climate, it can be prone to heavy downpours with little notice. Be sure to pack garments that are cool, dry quickly, and a light waterproof or resistant jacket. Purchasing a good quality raincoat for men or women in the Philippines can be more expensive than in western countries, and the quality may not be of the same standard, especially when considering warranties.
The main cities in the Philippines such as the capital Manila, and Cebu City, are very densely populated and urbanized, increasing the humidity. Generally, a t-shirt, shorts and slippers are the standard outfit for men, and are pretty much the same for women. However, always bring a comfortable sweater or hoody as shops and transport can go over the top with their air conditioning, leaving you feeling extremely cold especially after coming straight from the heat!
Where to go
While you may have to travel through the big cities as a port of call, they tend not to be a huge draw especially for those wishing to lounge by the country's endless amount of beaches. The most popular destinations are currently; Palawan, Boracay and Siargao islands respectively. What do they have in common? They are all blessed with pristine white-sand beaches. Boracay has consistently been ranked one of the best islands in the world and Palawan is now not far behind it. While these islands are very well known now as tourist destinations, they still have plenty to offer and have areas that are largely unexplored if you want to stay away from the crowds or go off the beaten path.
Aside from beaches, there are an abundance of mountains in the Philippines, which make it a dream for hikers, and are much less touristy. The mountainous Cordillera region on the island of Luzon, has spectacular views of centuries-old rice fields, and you are unlikely to find huge groups of tourists in these areas. The city of Baguio is known as the summer capital of the Philippines due to its popularity as a getaway from the scorching summer heat in other places. The cooler climate is due to its high elevation, however, it is an area prone to landslides especially during the wet season.
What to eat
Food in the Philippines divides a lot of people, mainly due to it not being as well known worldwide compared to other Asian cuisines, but there are many delicious dishes to try; each dependent on the region. Try a spicy Bicol Express from the region of the same name, or enjoy a lechon – a pit-roasted, whole pig, usually present in the (many) festivities the Philippines holds throughout the year.
For those who are don't eat meat, there is an abundance or fresh fruits and vegetables available from the local markets almost everyday, and at very affordable prices. Plus, you know can you can be helping the self-employed vendors by buying directly from them and not from supermarkets.