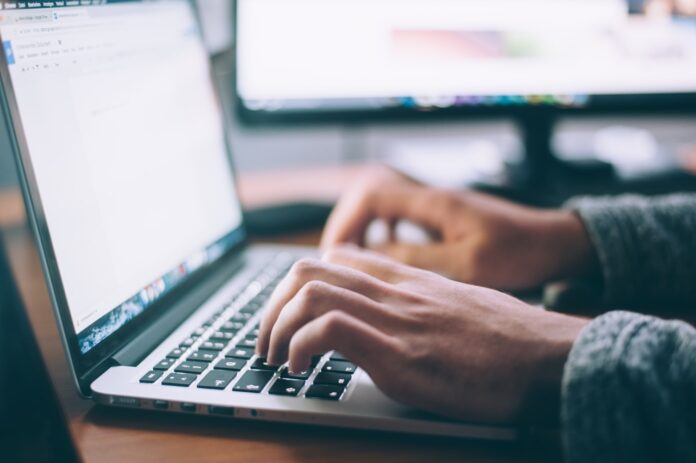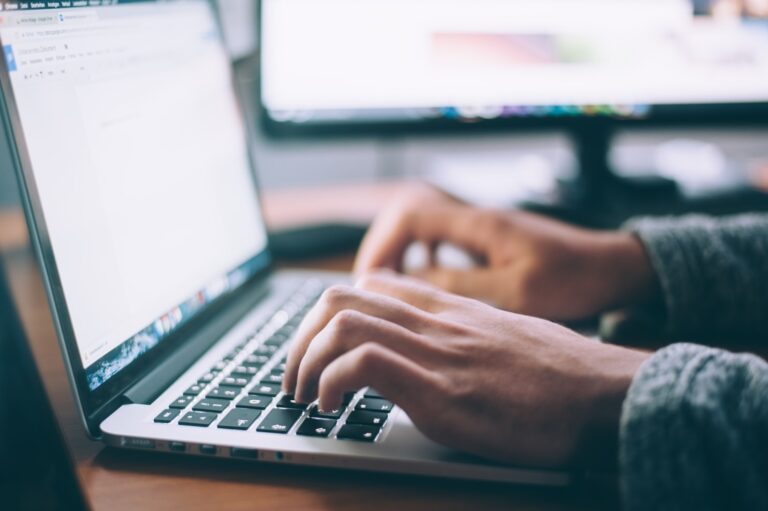 Online freelancing has been on the rise for the past decade and we will certainly see numbers increase, especially given the current Covid pandemic. Many skilled workers have found themselves out of work and with offices working with many restrictions, there has been a huge increase in the freelancers offering their services online. Luckily, in spite of the current situation globally, there is just as much demand for freelance services as there are freelancers. Many on both sides appreciate the flexibility and the ability to work remotely, and many of these often develop into more consistent, full-time work. Below we shall look at the top online freelancing jobs to do in 2020.
1) Virtual Assistant
Many clients have growing businesses and need a helping hand, but are unable to invest in full-time employees and therefore turn to freelance help. The virtual assistant role is one of the most in-demand positions with tasks usually including handling inbound and outbound calls and emails, scheduling meetings and creating presentations, amongst others. There are many free and paid for online tools that can help with this role, such as booking systems online and project management systems. Freelancers should invest time in learning how to use such tools to make them more attractive to potential employers.
2) Graphic design
Those blessed with the ability to think and produce creative art are in high demand, for logos, website designs or product packaging. Graphic designers have seen demand for their work skyrocket over the past few years. This job can easily be performed remotely, making this an awesome field to be a freelancer in.
3) Transcriber
Many companies are working on improving artificial intelligence and these often need humans to decipher what is being said. For example, recordings of speech need to be manually transcribed to help build data for artificial intelligence devices such as Amazon's Alexa and Apple's Siri. Transcription jobs can offer consistent work for decent pay, while not requiring too many skills to begin with, making it a great option for those new to freelancing.
4) Writers
Website success is partially defined by the number of visitors it attracts and much of this comes about from the content they produce. This can be from articles and blogs posted on the website with appropriate keywords included. Writing jobs are relatively well paid and the vast variety of content needed for the internet means there is demand for every sort of topic possible. This will certainly be one of the most in-demand jobs for some time to come.
5) Photographers
To complement all the written content on the internet, images are needed. Photographers are in demand thanks to their ability to capture what the writer is feeling or to produce amazing photos of almost any situation. The best thing is that it doesn't always require the best camera equipment with many new smartphones being more than adequate.