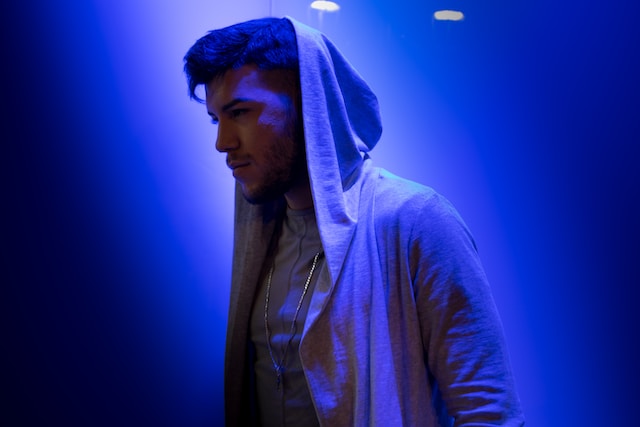 If you're a fashion enthusiast or someone who appreciates quality clothing, you've probably heard of the CP Company brand. The Italian fashion house is world-renowned for creating beautifully crafted garments that stand the test of time. One staple of CP Company that has become increasingly popular in recent years is the hoodie. In this blog post, we'll explore why the CP Company Hoodie is a must-have in your wardrobe.
High-Quality Materials
CP Company is known for its use of high-quality materials, and the hoodie is no exception. The brand uses premium cotton to ensure that their hoodies are durable, comfortable, and will stand the test of time. The attention to detail is evident in the craftsmanship, with features like ribbed cuffs and hem, double-lined hoods, and kangaroo pockets.
Unique Design
While hoodies are nothing new, the CP Company Hoodie has a unique design that sets it apart from other brands. The brand is known for its signature goggle lens that is embedded on the hoods of their garments. The lens is not only a design feature but also serves a practical purpose, acting as a shield for the wearer's eyes against wind and rain.
Versatility
One of the best things about a CP Company Hoodie is its versatility. You can dress it up or down, making it perfect for any occasion. Pair it with jeans and sneakers for a casual look or dress it up with trousers and leather shoes for a smart-casual look. You can also layer it under a jacket for warmth during colder months.
Range of Colors
The CP Company Hoodie comes in a range of colors, making it easy to find one that suits your style and personality. The classic Navy and Black shades are timeless and perfect for those who prefer a more understated look. For those who like to stand out, brighter colors like Orange, Yellow and Green are available.
Sustainable Fashion
CP Company is committed to sustainable fashion practices, which is evident in their production processes and materials. The brand uses organic cotton in their garments and has implemented water-saving techniques in their manufacturing. By purchasing a CP Company Hoodie, you're not only investing in high-quality clothing, but you're also supporting ethical and sustainable fashion practices.
In conclusion, a CP Company Hoodie should be a staple in every fashion-conscious person's wardrobe. Its high-quality materials, unique design, versatility, range of colors, and commitment to sustainable fashion practices make it a must-have. Invest in a CP Company Hoodie, and you'll have a garment that will last for years and is perfect for any occasion.