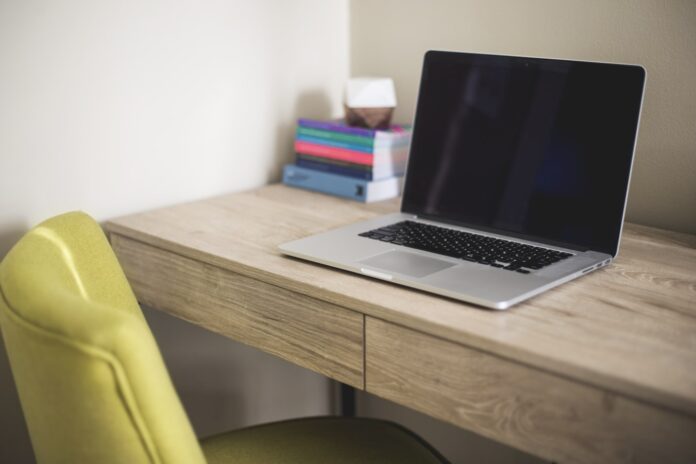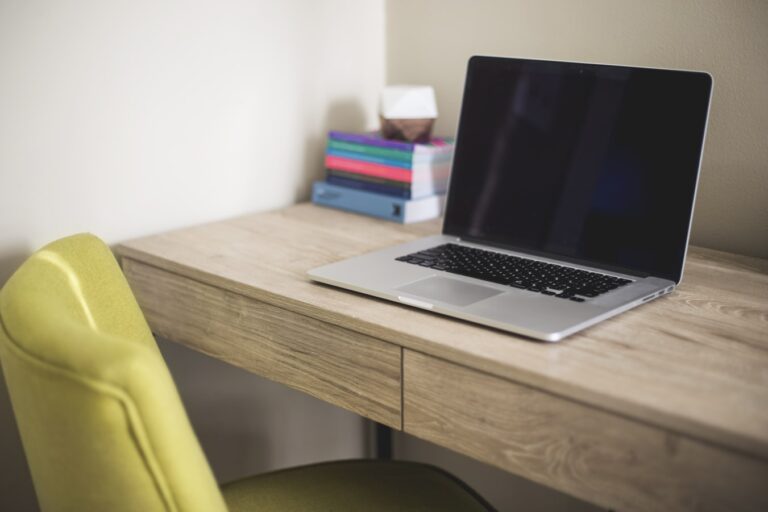 During my hour long daily commutes into London for work, I used to dream about the day I would wake up and only have to travel a few metres instead to go to work. Working from home was, in my mind, the dream situation, and I wished I was able to sit down in my dining room and get to work instead of braving the capricious British weather daily. So when my employer decided to offer the option of working from home, I grabbed that opportunity. To say it was a learning curve was an understatement; it was the same job in a completely different environment, which I have realised from experience, may not be for everybody. Here are a few things I learned about working from home.
The need for self-motivation and discipline are greater
For someone like me who hated being micromanaged, a physical separation from my superiors I thought at the time was ideal. In actual fact sometimes you need them to keep you in check. My work was exactly the same, but I could be more flexible with my schedule since I no longer wasted over two hours a day commuting to and from work. However, what felt like a lack of urgency and oversight meant that I was quickly becoming complacent and falling behind on work. Emails still needed to be answered and meetings conducted using the same meeting management software, but admittedly during those hours, I still acted like I was at home rather than at work.
Self-motivation and discipline is key to being able to work effectively from home. You may not have the same distractions as you would at the office, but you will certainly still have distractions, be it from your kids or the TV. Having the option to work from home may be considered a privilege, but it will certainly be a test of your discipline
Your workplace relationships may suffer
My main drive to work from home was to eliminate time wasted through commuting and use that extra time to work more productively. However, what I didn't consider was how my workplace relationships would suffer. The bond and camaraderie with your colleagues you see everyday is no longer there, replaced by soulless emails and work group chats. Sure, working from home allowed me more time in bed and less stress wondering if i'd make it to work on time after another train delay, but it really came at a cost of my workplace relationships. The banter all but disappeared as well as invites to after-work drinks.
Your bills go up
This is one thing I definitely didn't factor in when I considered working from home. I thought working from home would also save me a huge chunk of money in travel costs, but it seems those costs have just been transferred over to my utilities. During winter, my gas and electricity costs rocketed with the extra 10 hours a day I was spending at home, and this all but wiped out my transport savings.
I understand and I am grateful for my company for giving me the option of working from home. It was a new experience and the points I have brought up will give you an idea of the pros and cons of this. While I don't think I was as efficient or productive when working from home full time, I truly believe it is a great alternative, especially if the weather isn't so great. Giving employees the option of where to work, I believe, would definitely improve their productivity in the long-term.