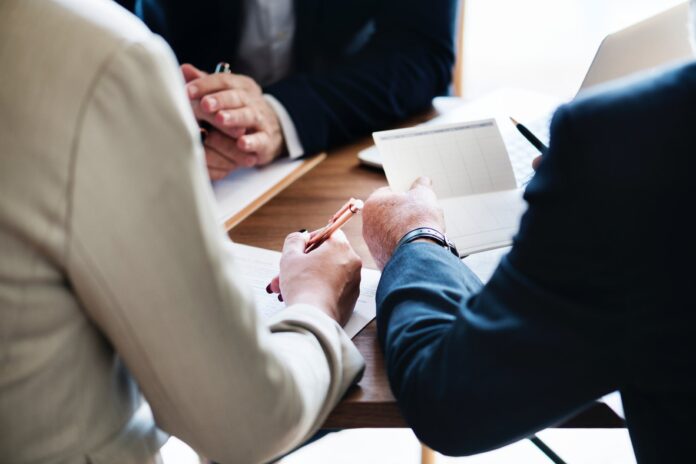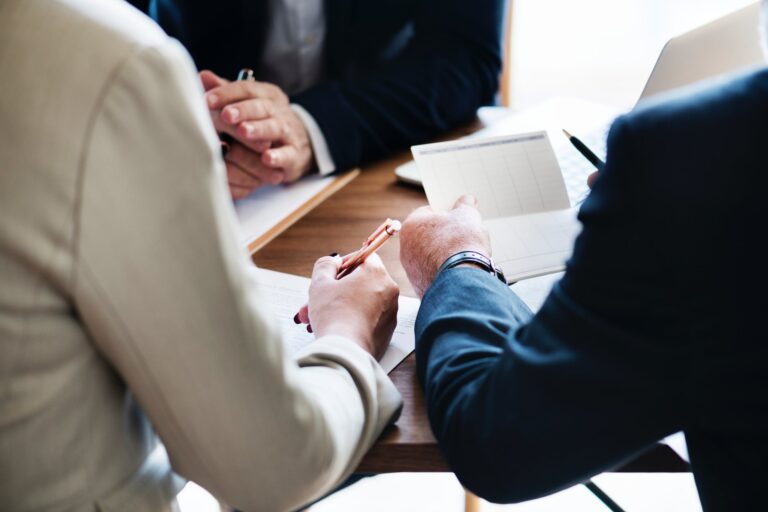 Small businesses are the lifeblood of a nation's economy, where in the US alone for example, they provide almost half of private sector jobs. In order for most businesses to start, they require capital, with the two main types being financial and human capital. For many small businesses, a common problem they encounter is acquiring the initial capital investment needed to get their business up and running. There are various channels they can use to fund their business; bank loans, loans from friends and family, private investors, and many more. We will look at the pros and cons of loaning formally through a bank for small businesses.
Pros
As the most formal channel to procure finance, loaning from the bank is also one of the most difficult ways of raising finance, especially for a small business. With no prior record, a business may find it difficult to prove to a bank that they will be a successful return on investment for them. Banks will generally look for collateral, proof of putting your own money into the business and a solid business plan before agreeing to provide a loan, however in return the business will be given guidance from a business manager, as well as a preferential interest rate.
The bank will want to know what the money will be used for, so whether the business plans on investing the funds in a room scheduler system or expanding their building, the bank will want to see the plan for this and how this will aid a return on investment for both parties.
Although the process may be tough, by taking a bank loan, this will build a better relationship between the bank and borrower which, over time, will allow for smoother transactions to take place between them. Business credit can be built allowing for higher limits as trust is built.
Cons
While there are many pros to taking bank loans, there are a few downsides. Acquiring finance from banks can be a timely process as it usually requires a lot of paperwork, which is not so beneficial for small business whose finances run on shorter timelines. Also, as mentioned previously, the banks will almost certainly require collateral for your loan. This could mean your own house is on the line and may give you extra motivation to succeed, as well as showing the bank you are serious. Your credit rating will play a big part in determining the success of your loan application, so if you haven't looked after it previously, it could make or break your chances.
Smaller banks are more likely to give loans out to small businesses, as opposed to the larger banks you may be more focused towards bigger customers. These smaller banks may have less branches, therefore being less accessible compared to the bigger, multinational banks.