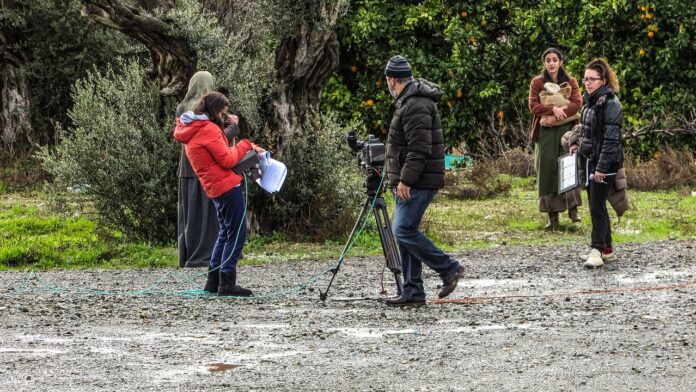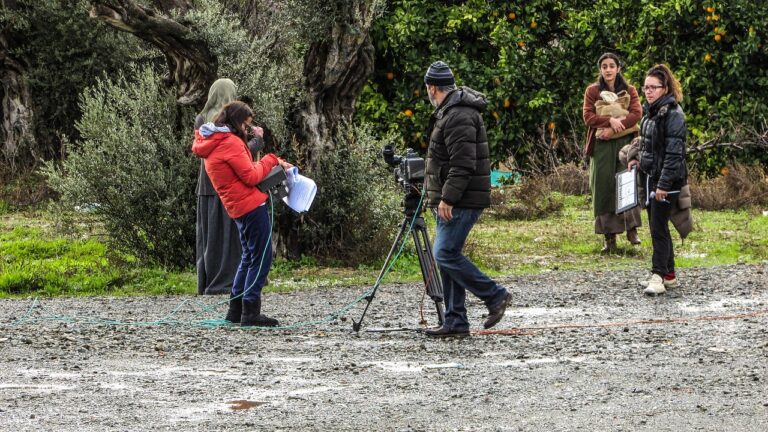 If you are looking for a flexible, physically active job that can get you around cool shows and events, then look no further than working as event crew. From experience, you can work jobs from as short as 2 hours, to as long as 24 hours, even having multiple jobs per day. I found this a great way to travel around and see different areas of London that I had no idea existed, even having spent all my life here. While it may be tiring, you can certainly get used to it, and it never gets boring. No two days are ever the same! Below are some tips on starting out as events crew.
No experience
Funnily, when starting out, experience isn't necessarily required as these are picked up quickly along the way. In fact, the most valuable criteria for crew members, in my opinion, is teamwork, communication and a strong work ethic. Teamwork is crucial because much of the time you will be dealing with large, heavy and expensive equipment, so it is imperative that you work well in teams to coordinate. Communication also ties into teamwork, while it is also important to be able to understand and implement correctly what the client requires. Becoming a crew member is a continuous learning curve as one job you could be building a stage for a concert and the next job could have you moving furniture in a hotel. Experience is certainly gained only through hands-on work!
Personal Protective Equipment (PPE)
As the name suggests, these are equipment that protect you from health and safety risks while working. Items such as gloves, hardhats, high-visibility clothing and safety footwear. If you are freelancing as events crew, you will likely have to purchase your own equipment. Luckily in the UK, you can have some of the costs recuperated via tax credits. You may find yourself working outside often, so it would be wise to invest in a high quality waterproof jacket and boots, as these will make working much more comfortable. It can be a bad experience working in torrential rain with your body and feet getting soaked.
A smartphone
I find this an essential as you will be receiving jobs at short notice and be required to navigate your way there. In a big city like London with many small and convoluted roads, it is essential that you have access to a map at all times to ensure that you arrive at your jobs on time. With a smartphone you will also have access to an abundance of useful apps that can help you choose the best travel route, as well as give you accurate public transport timetables. And obviously, having a phone in general is required in order to maintain communication with clients!