With the current economic climate being bullish and plenty of jobs on the market, firms are really having to go above and beyond to...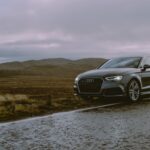 We have all heard these stories, cars and trucks lasting 200,000, 300,000, even 500,000 miles. Read the full article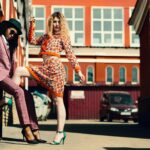 A sloppily . An ill-fitting blazer. A dress that shows just a little too much to be referred to as These are the things...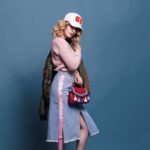 Being able to dress chic and stylish every day is a skill which can be difficult to master. Luckily for you, we've rounded up...
Lifestyle photography has an almost photo-journalistic reputation. This is where interactions were candid and without any direction from the photographer. Read the full article