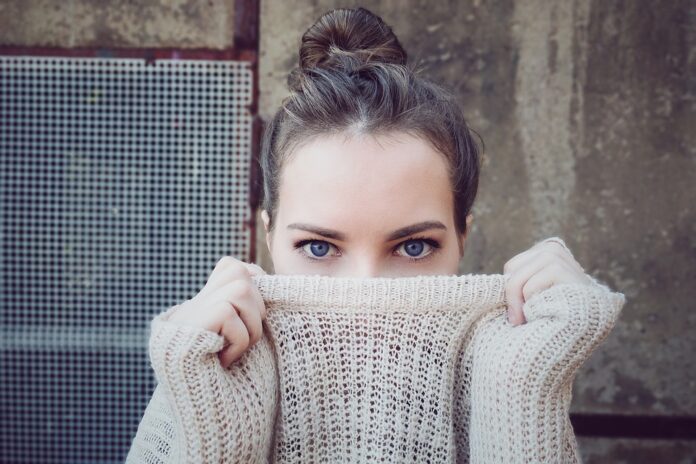 After decades of neglecting the environment through industrialisation and globalisation, countries are slowly waking up to the fact that unless something is done to reverse the ongoing change, we could soon find ourselves beyond the point of no return. A rapidly increasing world population, the global appetite for beef, and constant exploitation of natural resources have seriously damaged the environment in many places, and now, what one country does on their territory no longer only affects them, but their neighbours too.
The fashion industry is considered a major polluter, with the demand for fast fashion fueling the need for raw materials, and manufacturing processes that release harmful waste into the environment. Currently, there is an increasing awareness around this, with many companies focusing on their corporate social responsibility (CSR) and what they can do to reduce their impact on the environment. In light of this, many smaller independent brands have sprung up and innovated; producing garments and accessories from natural and sustainable products.
Below are some ways which anyone can begin dressing sustainably.
Don't throw away old clothes – donate or sell them
The problem with many fast-fashion brands today is that not only are the styles designed just for a season's wear, their actual build quality is much lower than classic items. This means that many of them are disposed of after they go out of style. If you plan on doing this, don't. Consider giving them away at a clothing bank or charity store, or if you want to recoup some of the money you spent, sell them on sites such as Ebay.
Buy what you can use year-round
When it comes to bags, consider investing in a waterproof backpack, which will serve you well (especially in London) year round. Thick jackets, for example, with obvious styles that may go out of style after a few months should be seen as a bad investment. Instead, look for high quality, thinner, plain jackets that you wouldn't mind wearing at any time of the year. If you don't think you'll get good wear out of each product, just don't buy it.
Learn how, or where to repair clothing
What may initially seem like a rip or tear signalling the end of a garment, may actually be repaired if you have a bit of knowledge, or know a good tailor. This will certainly extend the life of many of your garments.
Buy used clothing
Thrifting is becoming more popular thanks to the huge discounts you can get on second-hand clothing, many of which have barely been worn. There is nothing wrong with wearing used clothing; in fact, you could be styled just as well, if not better, by shopping in vintage stores as opposed to your regular chain where everyone heads to first.

Patronise smaller, independent stores
Purchase clothing from smaller stores that make their own clothing, instead of those that mass produce. You may also find some that use sustainable materials such as hemp and bamboo to create clothing, which are not only good for the environment, but may also look and feel better.