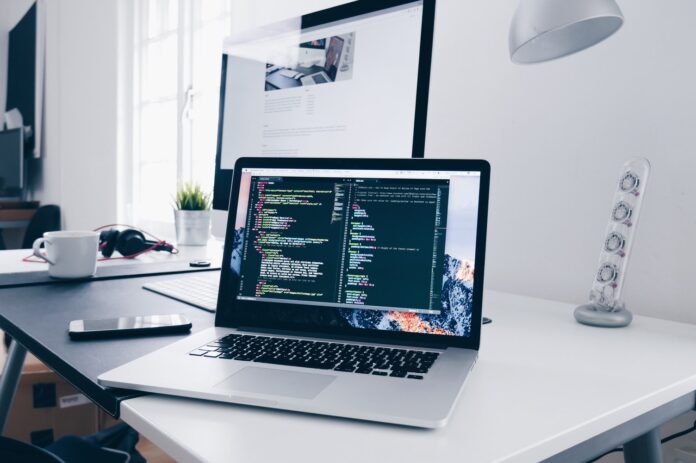 While most people may be focusing on the negatives of this current Covid-19 pandemic, there are a few who are seeing the opportunity it presents. Share prices of many businesses worldwide have plummeted but some with the foresight and the resources may see this as an opportunity to invest. It makes sense to buy stocks and shares while they are low with the potential for growth, right? The same can apply for business owners. Whilst many are closing up shop, others are seeing the opportunity and pouncing on undervalued properties or products to sell.
When it comes to choosing an office space, this time with it's low demand might be the best opportunity you as a business may get to grab the best deal possible in decades. Below are some reasons why now would be a great time to move offices.
1) There is more supply than demand
To put it as simply as possible, many businesses are closing down and vacating their premises, therefore landlords in turn are struggling to find new tenants. This has created a situation that is advantageous to those searching for new properties as there is an increase in the supply but low demand. For the prospective buyer or lessee, this puts them in a stronger negotiating position to get a good deal which can be anything from a discount on price or rent, to even a grace period where no payments are required until everything returns to normal.
2) Global changes may have changed your business' priorities
While pre-pandemic you may have considered expansion, you now may have other ideas. This could be downsizing and with the general uncertainty of what the future holds, why wait before making a change? Five months into the pandemic and we are seeing very slow returns back to the norm, but this is likely going to have a long term impact. Why wait even longer when you can make a solid decision based on how your business is doing now.
It is important to react quickly and make firm decisions in the face of drastic changes to your working environment. This pandemic is unprecedented but still requires quick and firm decision making.
3) The glut of modern offices available
We are coming off the back of a construction boom, with new buildings and offices popping up all around the country. While the pandemic has slowed this down, the offices available on the market are still there and likely at a more affordable price. Development companies will want to get their return on investment back as quickly as possible and so some are willing to drop their prices even for the newest buildings. Many of these come with all the modern bells and whistles such as integrated smart devices and a great visitor management system. Take advantage of all these now at a lower cost!