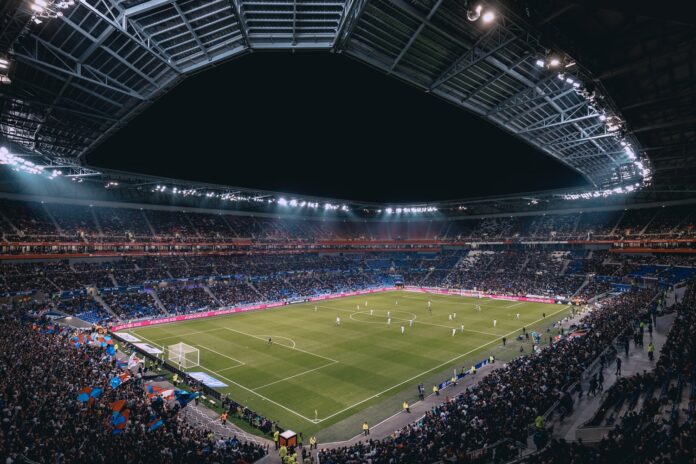 With the English Premier League (EPL) having wrapped up with Liverpool FC being crowned champions, it may seem like that would be it for the next few months. In fact, football, and professional sports in general, work all year round.
But while there may not be any more action on the pitch, what happens off it is almost as exciting! Think of all the transfer rumours that get fans excited and looking forward to the next season. Then there's all the other stuff that happens behind the scenes that gets us prepared for the next season. Below, we look at a few things that happen once the football season comes to a close.
1) The season is assessed
The club management will sit down and analyse what went well and what didn't, measuring against their expectations before the season started. Modern football at the highest level has proven to be a managerial merry-go-round, with managers not being given much time to produce results. It is no longer a rarity to see a club go a season under the guidance of a different manager. This is obviously detrimental to stability, but with so much money at stake, those in upper management often feel like they need to make quick, decisive decisions. Most managerial changes happen at this time of the season, but changes during the season are also very common.
2) The pitches are repaired
While it may be a gruelling season for the players (who usually have to play an excess of 40 games), the pitches themselves get almost as much action. The off-season is the perfect time for the gardeners to repair the wear-and-tear that 9 months of professional football can take. Groundsmen ensure that the turf is still in usable condition and rehabilitate it accordingly. Closer to the start of the season, the fresh white lines will be painted on. Nowadays, that's done by using a line marking robot for maximum accuracy and minimal effort.
3) Transfers get underway
Each season clubs undertake transfers in order to raise funds, usually to strengthen their squad but sometimes also to just survive financially. While the actual transfers themselves occur during the one-month "transfer window", those managing the club will have likely been working on these more diligently many months before the season ends.
4) Pre-season tours
After a few weeks of rest and recovery from what has been a gruelling season, the players usually go on a tour to play friendly games against other clubs. This usually involves partnered clubs or those with the same sponsors. They may also play in countries where the club is trying to grow their fanbase. These tours usually occur in the month before the new season begins. Touring helps players improve their match fitness.
As you can see, football clubs are still extremely active even after the season is over. It is a year-round business. Much of what is done during this off-season time is crucial to what happens during the next season.