If you are looking for a flexible, physically active job that can get you around cool shows and events, then look no further than...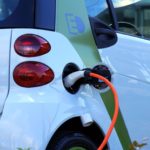 Rated by the Environmental Protection Agency (EPA) at 51 mpg in the city and 48 mpg on the highway, the Toyota Prius has long...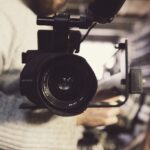 Nowadays in the UK, with the rise of online shopping we are seeing more and more high street stores closing at a rapid rate....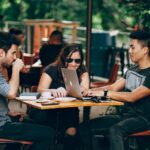 Businesses nowadays are working at speeds that were not imaginable thirty years ago, and the workforce has had to adapt. While many of working...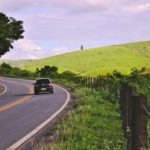 Driverless cars will hit the roads in trials in three British cities next year, but how do self-driving cars work? Google has been testing its...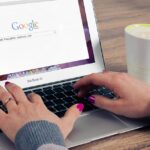 Variety is the spice of life, or so they say. Being given the opportunity to work how you want can really enhance your life...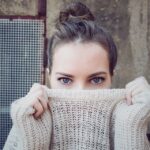 After decades of neglecting the environment through industrialisation and globalisation, countries are slowly waking up to the fact that unless something is done to reverse...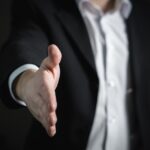 "Sales isn't my thing". "I don't like talking to people". "I'm not very good at it". These are just a few of the excuses...